There are so many things you can be thankful for so here is some of mine.
My first thing is pizza it's my favorite food ever. My favorite is pepperoni.
Slice of life challenge for helping me get better at blogging and writing. At first I thought this challenge was going to be boring but now that I have done 26 days of it I'm started to get use to it.
Chance The Rapper for such great music and being inspiring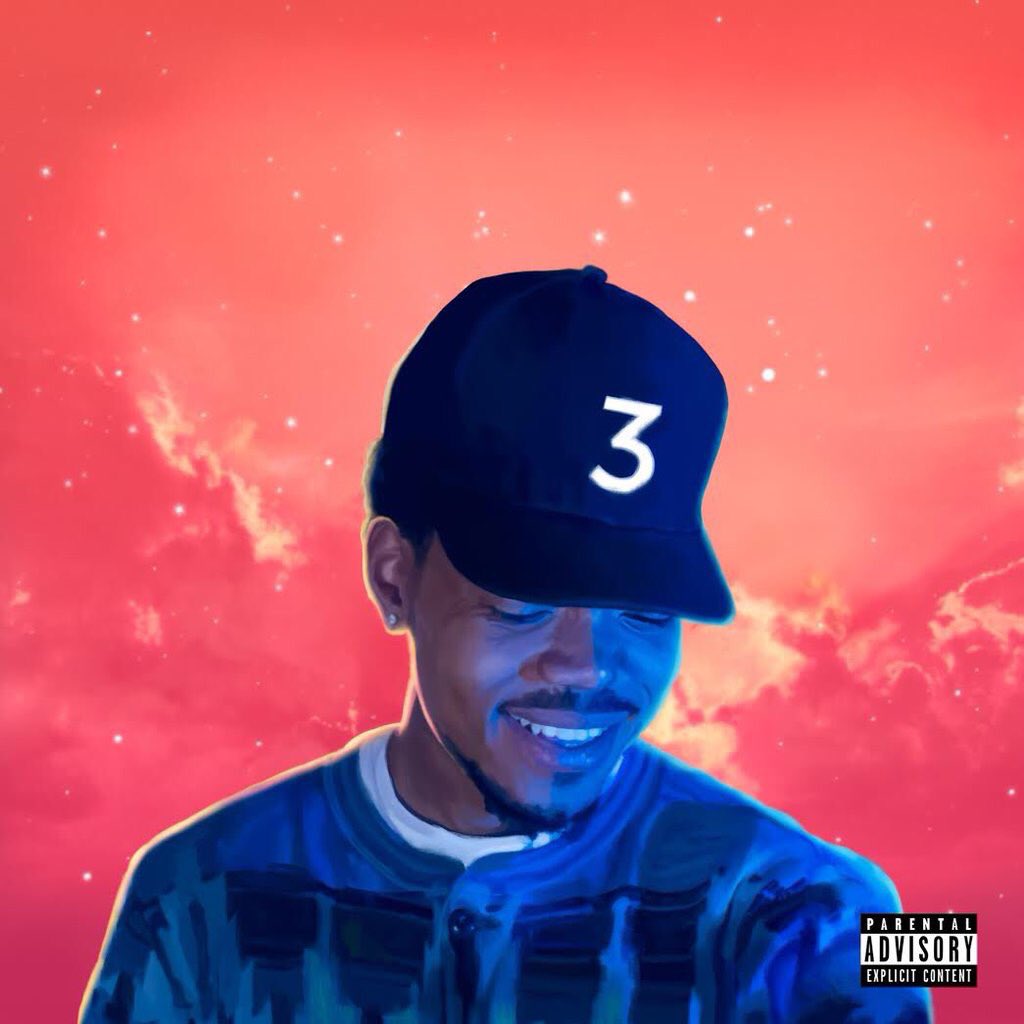 I love these chips so much. They're one of my favorites because I love the taste.
Now and Laters are good and chest and sometimes hard to chew but the flavors are good especially the blue raspberry. Every candy that is blue raspberry is good. I'm actually eating some right now.
I'm always thankful for music because some songs you can relate to. Music puts me in a happy mood.
I love chocolate. It's so good and tasty. I really don't know how to explain it that's how good it is.
Well I'm not trying to make this post to long so I'm going to end it there. Apparently my gratitude it really towards food. I mean food is life you can't live without it right? What are some things you have gratitude for?